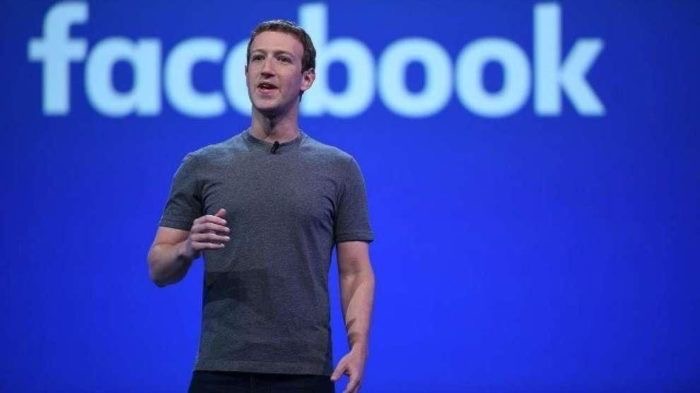 Story of a programmer who built the Facebook Empire – Mark Zuckerberg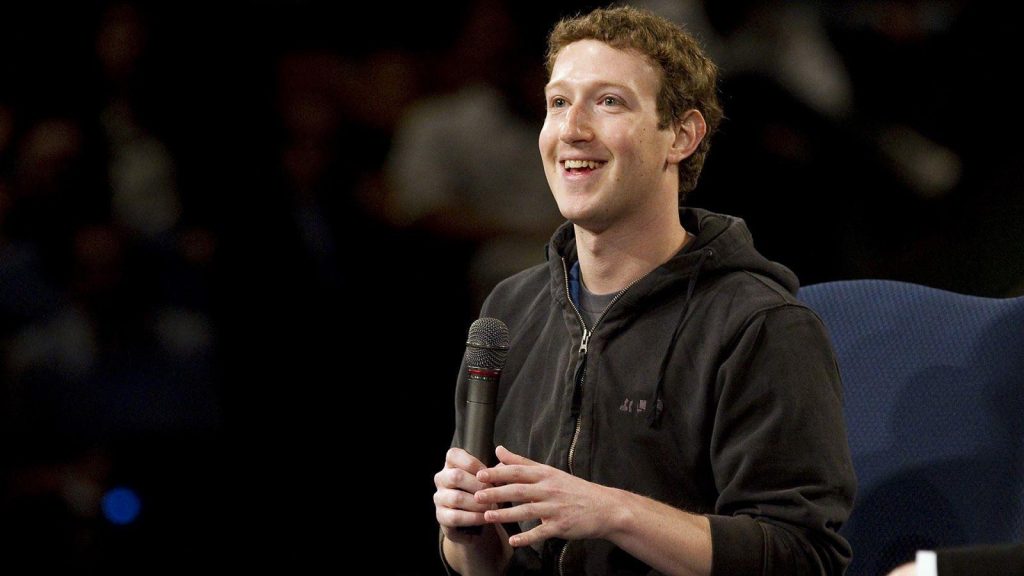 When we talk about the biggest social media platform, Facebook tops the list. Facebook is the most used social media platform worldwide. Let's know about the mind behind this greatest invention.
Mark Elliot Zuckerberg popularly known as Mark Zuckerberg is the man behind Facebook. Mark Zuckerberg was born on May 14, 1984, in White Plains, New York. He was raised in the nearby villages of Dobbs Ferry. He was born into a well-educated family and is the second of four children and the only son in the family.
Mark Zuckerberg's father Edward Zuckerberg is a dentist and mother Karen Zuckerberg is a psychiatrist. Just like most successful people, Mark found his calling at a very young age and developed an interest in computer programming. He started to learn programming while he was still in elementary school. When he was 10 he got his first computer, a Quantex 48DX. His father taught him the programming language Atari BASIC.
At the age of 12, Mark Zuckerberg produced a messaging program using Atari Basics named 'Zucknet' which he implemented as an interoffice communication system for his father's dental practice. Mark also enjoyed developing games and communication tools as he said he was doing it for fun.
Due to his interest in developing, his father hired a private computer tutor who gave him developing lessons when he was in high school. Thereafter they enrolled him in a prep school in New Hampshire. Mark Zuckerberg also worked in a company called Intelligent Media Group when he was in high school. There he created a music player called Synapse Media Player.
After graduating from prep school Mark enrolled for Harvard University in 2002. At Harvard, Zuckerberg studied Psychology and Computer Science. In his second year at Harvard, Zuckerberg created a program 'CourseMatch', where students were allowed to form study groups and class selection decisions based on the choices of other students. A few months later, Zuckerberg built another program 'Facemash', where students could select the best-looking person from the given photos.
Facemash quickly built up its popularity which made students shift from using the University network. Later many students complained about the use of their photos without their permission on the App to which Zuckerberg apologized publicly. As a result, it made Harvard university shut down Facemash.
On February 4, 2004, he launched TheFacebook.com which was renamed Facebook in 2005. It is a directory in which fellow Harvard students entered their information and photos into a template that he had created.
After its launch, three seniors named Cameron Winklevoss, Tyler Winklevoss and Divya Narendra filed a lawsuit against Mark Zuckerberg and said he used their ideas to build 'TheFacebook'. Later, they agreed at a settlement of 1.2 million Facebook shares.
Zuckerberg dropped out of Harvard to complete the project he launched. Zuckerberg and his friends Dustin Moskovitz, Chris Hughes and Eduardo Saverin created The Facebook, a site that allowed users to create their profiles, upload photos, and communicate with other users. The group ran the site out of a dorm room at Harvard University until June 2004.
Facebook received a massive response by the end of 2004 and had 1 million users. In 2005, Zuckerberg's enterprise received a huge boost from the venture capital firm Accel Partners. Accel invested $12.7 million into the network, which at the time was open only to Ivy League students.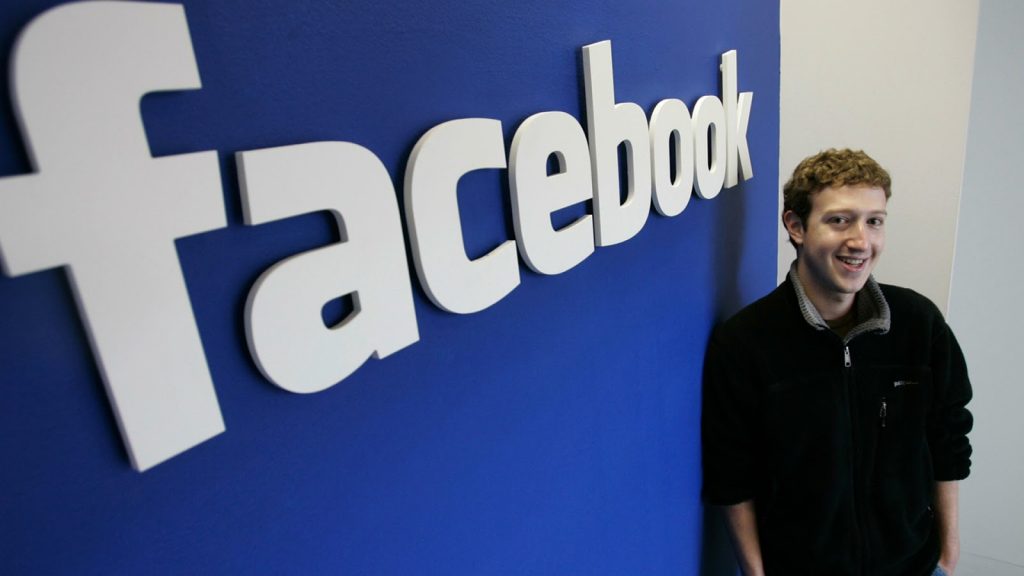 He also moved the company along with his friends to Pao Alto, California. A German-American entrepreneur, Peter Andreas Thiel invested in Facebook. In 2009, Mark Zuckerberg sought advice on financing strategies from former Netscape CFO Peter Currie. On July 21, 2010, Facebook crossed the 500 million users mark.
Due to the huge success of Facebook Zuckerberg became the chairman, chief executive officer, and co-founder of Facebook, with a net worth of US $58.6 billion and was the fifth richest man in the world. In 2010, the prestigious TIME magazine named him the Person of the Year 2010, stating that 'the social network created by Mark connected almost every tenth person on the planet.' That was a huge network that he had created.
Mark himself says, 'Today, Facebook is the third-largest company in the world that knows about its citizens as much as no government on the planet does.'
Facebook has seen many ups and downs.
In 2012, an app named Instagram was hyped and was a threat to Facebook. Hence, in April 2012, Zuckerberg acquired this mobile photo-sharing app Instagram for $1 billion in cash and stock. Initially, it was an iOS application developed by Mike Krieger and Kevin Systrom. Now the Instagram application is available on Android OS as well.
Instagram today has over one billion users and contributes over $20 billion to Facebook's annual revenue. In May 2012, Facebook also had its initial public offering, which raised $16 billion, making it the biggest Internet IPO in history.
After the initial success of the IPO, the Facebook stock price dropped somewhat in the early days of trading, though Zuckerberg is expected to weather any ups and downs in his company's market performance.
In 2013, Facebook made the Fortune 500 list for the first time, making Zuckerberg the youngest CEO on the list at the age of 28.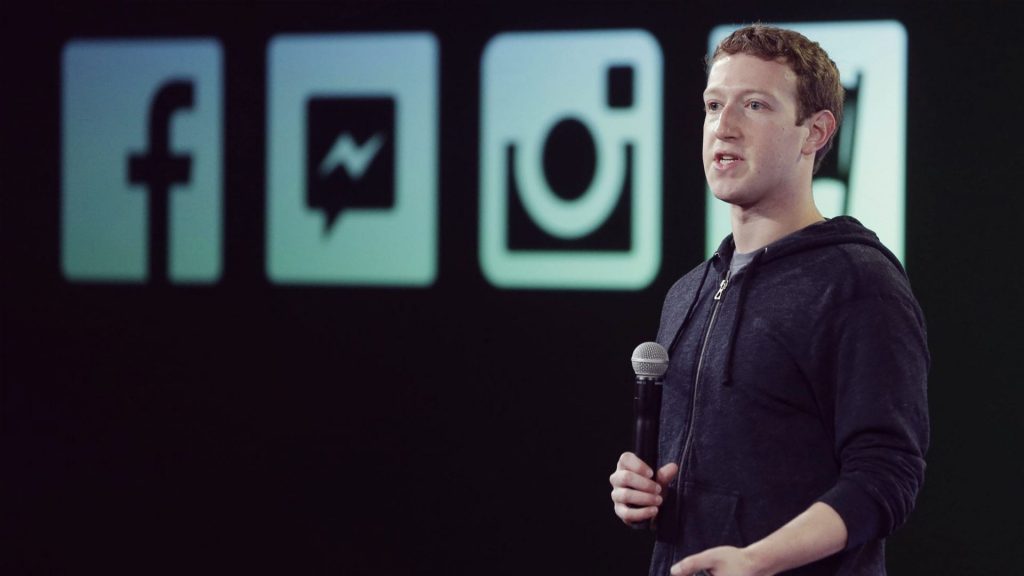 Back then in 2009, an app named Whatsapp was founded by Brian Acton and Jan Koum, former employees of Yahoo. Facebook was obsessively tracking Whatsapp and found that the app is not only a threat to Facebook but also had the potential to give quite good competition. It was the fastest-growing company in terms of users.
Thus in February 2014, Facebook purchased the messaging service WhatsApp for $19 billion.
Like other bold moves, Facebook's WhatsApp deal could end up looking brilliant.
Zuckerberg continues to be one of the few CEOs who are willing to sacrifice near-term earnings and expose himself to short-term ridicule to make bold long-term bets. Buying WhatsApp was a very bold and worthy move.
Zuckerberg has been married to Priscilla Chan, a Chinese-American medical student he met at Harvard, since 2012. The longtime couple tied the knot one day after Facebook's IPO. The couple has two daughters named Maxima Chan Zuckerberg and August Chan Zuckerberg.
Zuckerberg and his wife are very kind-hearted. He receives a one-dollar salary as CEO of Facebook which he and his wife pledged to give away 99% of their wealth to philanthropy which is estimated to be at $55 billion.
Today, Mark Zuckerberg's net worth is 10,680 crores USD.
Mark Zuckerberg says-
"If you just work on stuff that you like and you're passionate about, you don't have to have a master plan with how things will play out."
He is the man who actively worked hard and focused on what he loved. He kept on doing it and made a "Mark" in history. This young self-made man is an epitome of passion and love towards the work. Mark Zuckerberg went from just being a college nerd in love with programming to a guy who owns houses worth over $7 million and became an inspiration to many.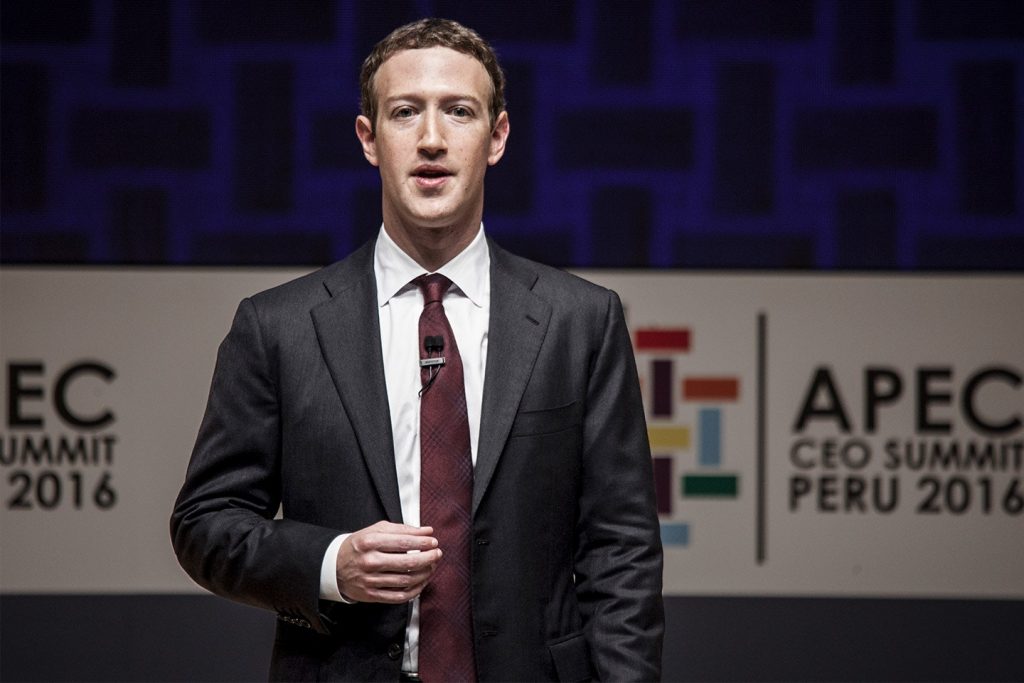 Tell us what you think about Mark Zuckerberg's success story in the comments. If you liked this article, then do share it with your friends and colleagues. And don't forget to subscribe to Fightrons.